Did You Work Out Today?
ENJOY COMPLIMENTARY HOTEL GYM ACCESS IN MAYFIELD, KY
Your trip shouldn't interrupt your workout schedule. If you're ready to hit the gym, visit our fitness center. Each guest at Wingfield Inn receives complimentary hotel gym access.
Our fitness center is open 24/7. It features a variety of machines and workout stations to accommodate guests of all fitness levels. You'll also find a 40" flat-screen cable television, along with plenty of towels for your workout.
Don't let your business trip or vacation disrupt your exercise plan. Choose a hotel with a fitness center in Mayfield, KY.
Call us at 270-247-3700 today to reserve your room at Wingfield In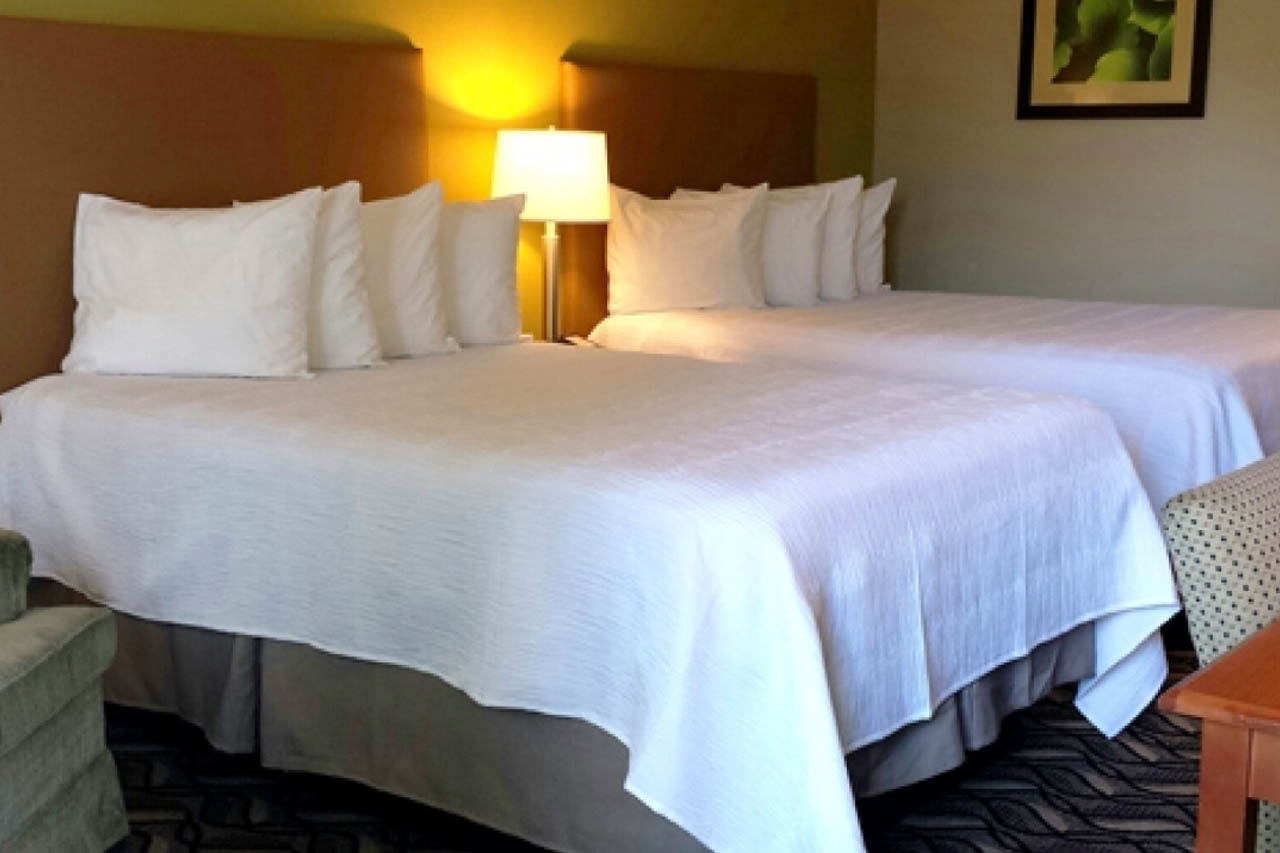 WORK OUT IN OUR UPDATED FITNESS ROOM
We want your experience at Wingfield Inn to exceed your expectations. We're always seeking to update our hotel to make your stay with us more enjoyable. We've recently made some upgrades to our fitness center and added some new commercial equipment to our facility, including:
An elliptical
A seated bike
A treadmill
Additionally, you can use our commercial workout stations to complete a variety of exercises to get a full-body workout.
Contact us today to learn more about our fitness center and the other amenities we offer at Wingfield Inn.

CALL TODAY