Welcome to
Wingfield Inn Hotel
Enjoy your visit to Mayfield with a stay at Wingfield Inn. You can go for a morning swim at the outdoor pool and visit the fitness center for a workout. Fellow travelers like the helpful staff and WiFi. We want to be the hotel you and your family choose when visiting Mayfield.
When you stay with us, you'll receive exceptional service—because you're our #1 priority. If you're ready to experience what makes Wingfield Inn different, contact us today.
Read More

Guest Room
Our rooms are designed with all the comforts of home in mind.

Outdoor Seasonal Pool
Seasonal outdoor pool
Meeting Room
If you need assistance with your event, we can point you in the right direction.

Fitness Center
Our fitness center is open 24/7. Your trip shouldn't interrupt your workout schedule.
If you're traveling through Mayfield, KY, you really should stop at the Wingfield Inn. At our newly renovated hotel, you'll experience the comforts of home—no matter how far from home you might be. We offer a variety of amenities to make your stay with us more enjoyable, including: A fitness center | Meeting spaces | A laundry facility | A Pool | Grills | An outdoor recreational area | Free breakfast | A business center You'll love our local hotel in Mayfield, KY. Call us at 270-247-3700 today to reserve your room at Wingfield Inn.
Enjoy Your Stay at Wingfield Inn
Your comfort is our top priority.
BOOK A ROOM AT OUR LOCAL HOTEL IN MAYFIELD, KY.
Your comfort is our top priority. That's why we've made sure each room features all the comforts of home. At Wingfield Inn, we offer two room options:
Single king bed suites
Two double-long bed suites
More Info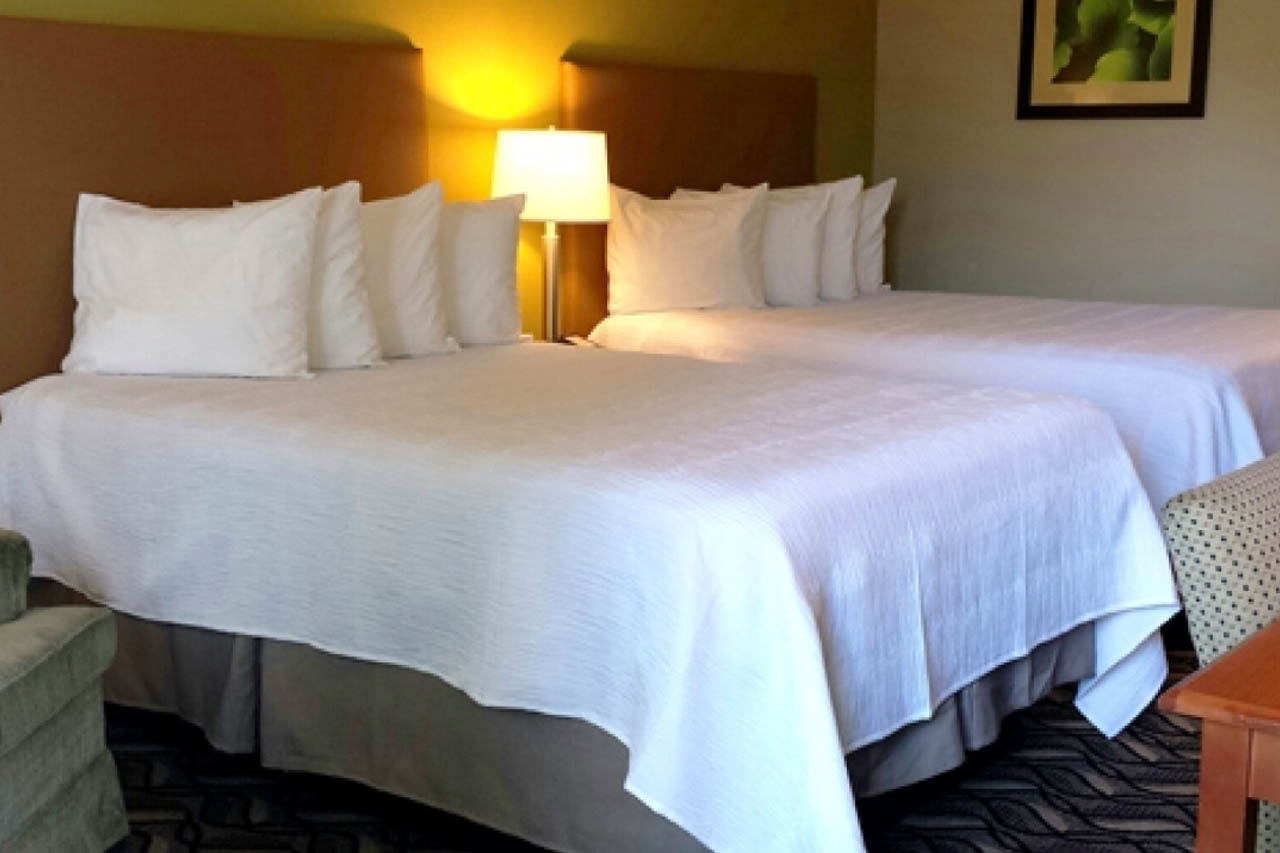 ENJOY A HOMEMADE BREAKFAST AT WINGFIELD INN
There's nothing better than starting your day with a hot breakfast—especially when it's free! When you stay at our hotel in Mayfield, KY, you'll have access to our complimentary breakfast each morning. We serve up the following breakfast favorites: Biscuits and sausage gravy | Waffles | Oatmeal | Cereal | English muffins | Bagels | Breads | Danishes | Oranges | Apples | Jellies | Cream cheese | Coffee | Juice If you're looking for an exceptional hotel experience in Mayfield, KY, Wingfield Inn should be your first choice. Contact us today to learn more about our amenities.
Places to Visit in Mayfield
Discover the culture and history of Mayfield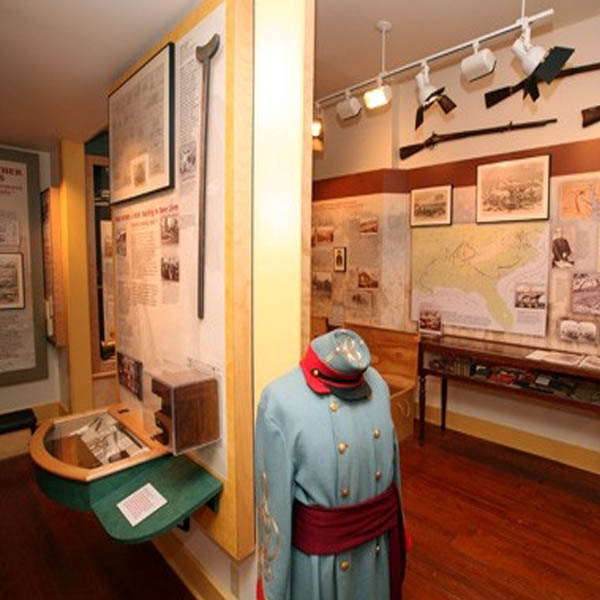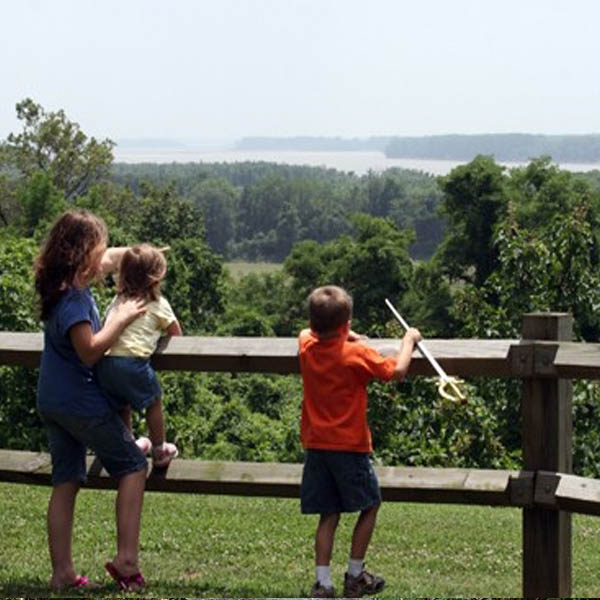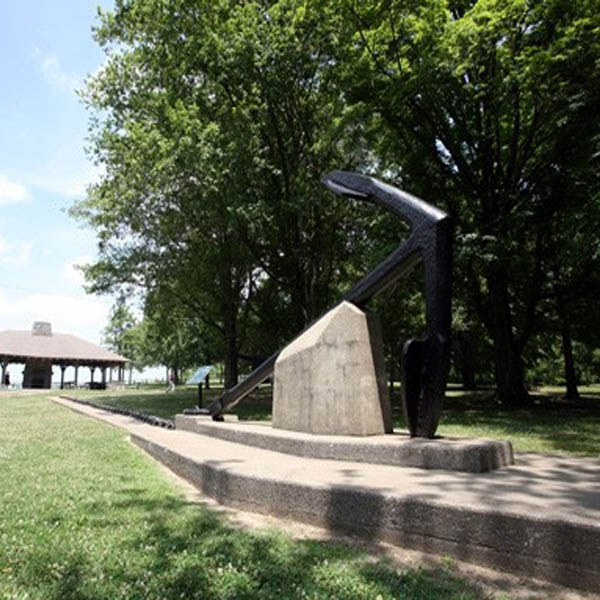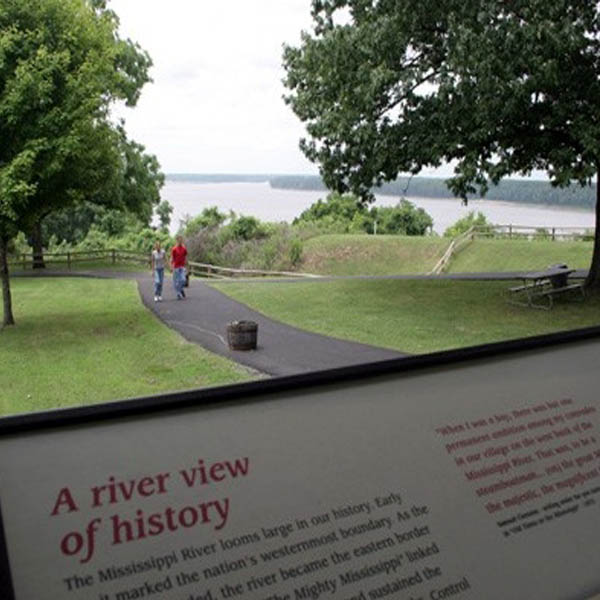 -
Gallery
You should enjoy spending time in your hotel room. Your room will have all the standard amenities, including an alarm clock, a hair dryer and an ironing board.